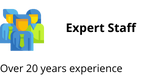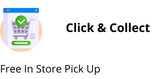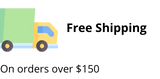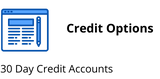 About Cleaning World


Cleaning World is a family owned business which is driven to provide the commercial and residential sectors with the finest quality supplies while keeping affordability intact. We strive to serve the purposeful idea of providing top quality Janitorial & Hospitality supplies for businesses of every size. Our team at Cleaning World brings in an ethical work experience of decades to serve various businesses and industries for almost a decade, Cleaning World was originated in the year of 2010.
We provide our clients with utmost ease and convenience by rendering top notch services. We highly believe in the staunch values of honesty, integrity, service and are driven by the pure spirit of establishing unparalleled customer satisfaction and the passion to deliver premium disposables at competent pricing. We aim to grow into the largest cleaning supply distributor nationwide; surfacing up as a trustworthy and ecofriendly brand.

We're Here For You
Business as usual at Cleaning World.
Popular Brands